CCCU's Business Spotlight highlights local businesses that value the same things we do: People Helping People.
Douglas County is home to many local companies that shine bright not only because of the services that they provide, but for the countless ways they give back to the community.


Mahalo Heating and Air Conditioning is one business that has gained a reputation over the years of being a community champion.
Since opening their doors in 2008, Erin and Tom Gogal knew they wanted to build a business that was centered around their customers. Their mission? To convey a strong sense of gratitude to customers, co-workers, and the community. To serve as a constant reminder of this ongoing pursuit, their name "Mahalo," is Hawaiian for "Thank You".
Mahalo has been offering Douglas County residents a wide range of HVAC products and services since opening their doors in 2008, including Heating, Cooling, Indoor Air Quality, Custom Sheet Metal Fabrication, Duct Cleaning, and more. It did not take long for them to garner a reputation for providing good honest work with a flair for customer care.

Their business plan did not stop at heating and cooling units; Erin and Tom wanted to commit themselves to the community that had made so much possible for them and their employees.
Over the years, Mahalo has been present at many local fundraisers— donating truckloads of toys for children in need during the annual Rudolph Run, supporting youth education through programs like Battle of the Books and Celebration of Literacy, and even offering discounted services over the years to make their products more affordable & accessible to the community. Community Champions like Mahalo represent many of the values that drive Cascade Community.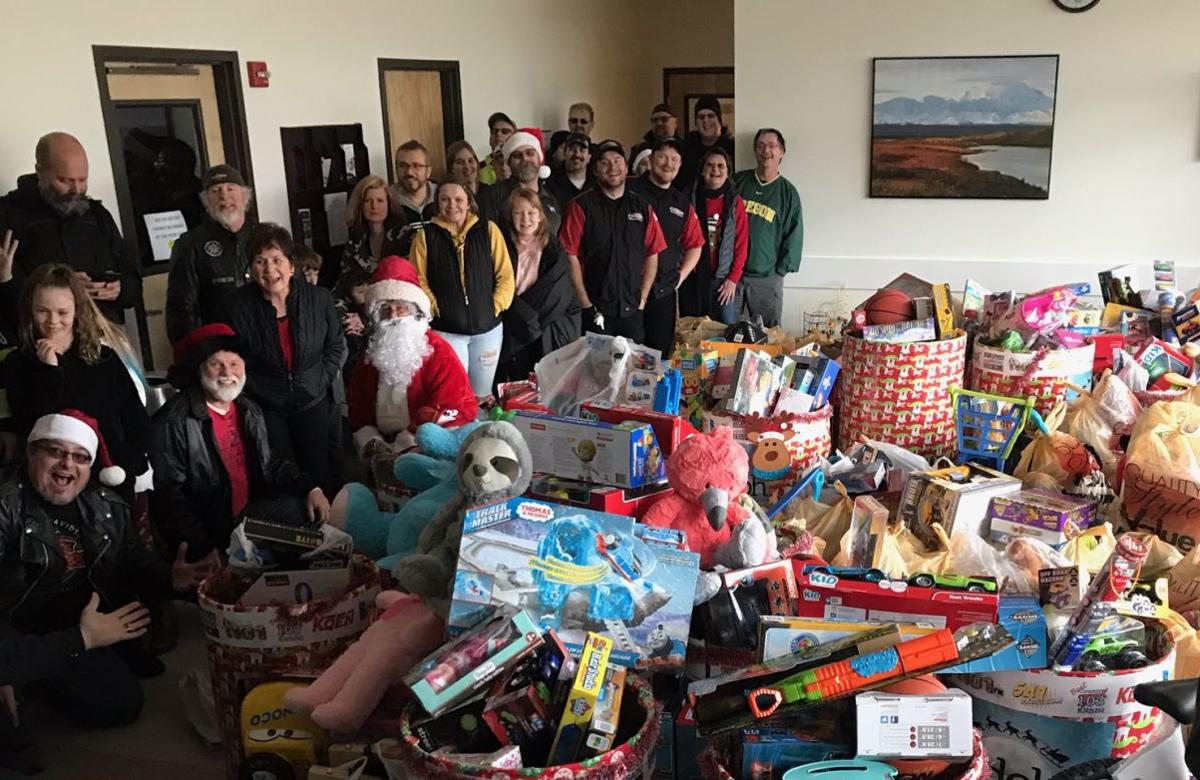 It's not just about providing quality products; it's about listening to the needs of your community. If you'd like to learn more about Mahalo Heating and Air conditioning check out their website today! Mahalokeyboard_backspace
oard_backace